Liquid error (templates/page.gem-25660882987-template line 9): product form must be given a product
Liquid error (templates/page.gem-25660882987-template line 9): product form must be given a product
INTRODUCING THE LEG-O-SAGE BY IGIA™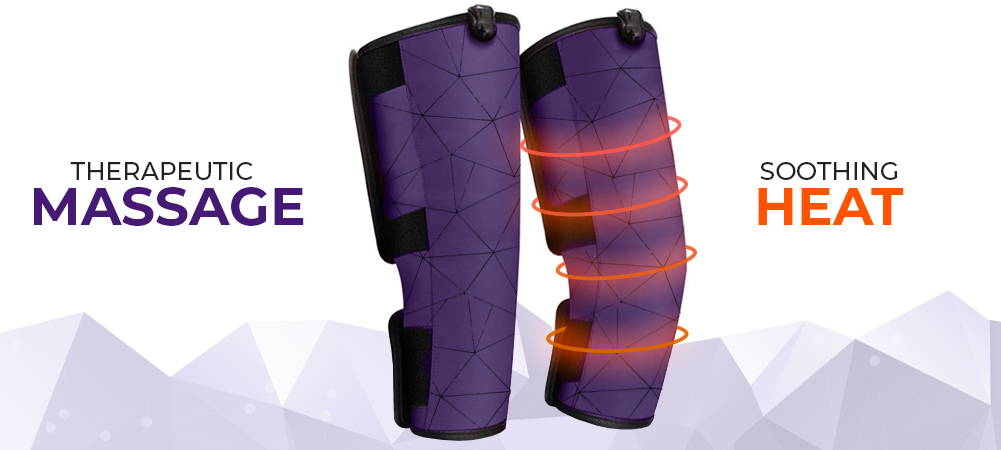 Helping Support Circulation in your legs
With massage and heat, it helps encourage circulation which can help reduce swelling and help accelerate recovery.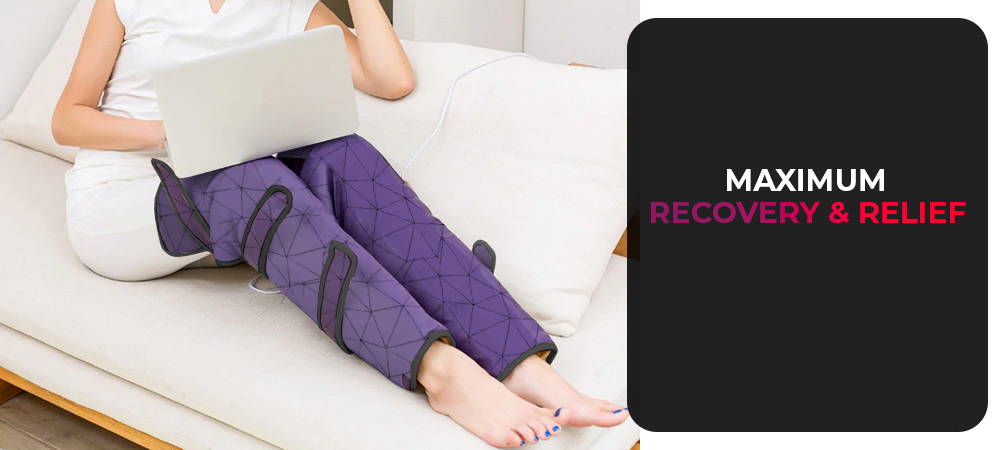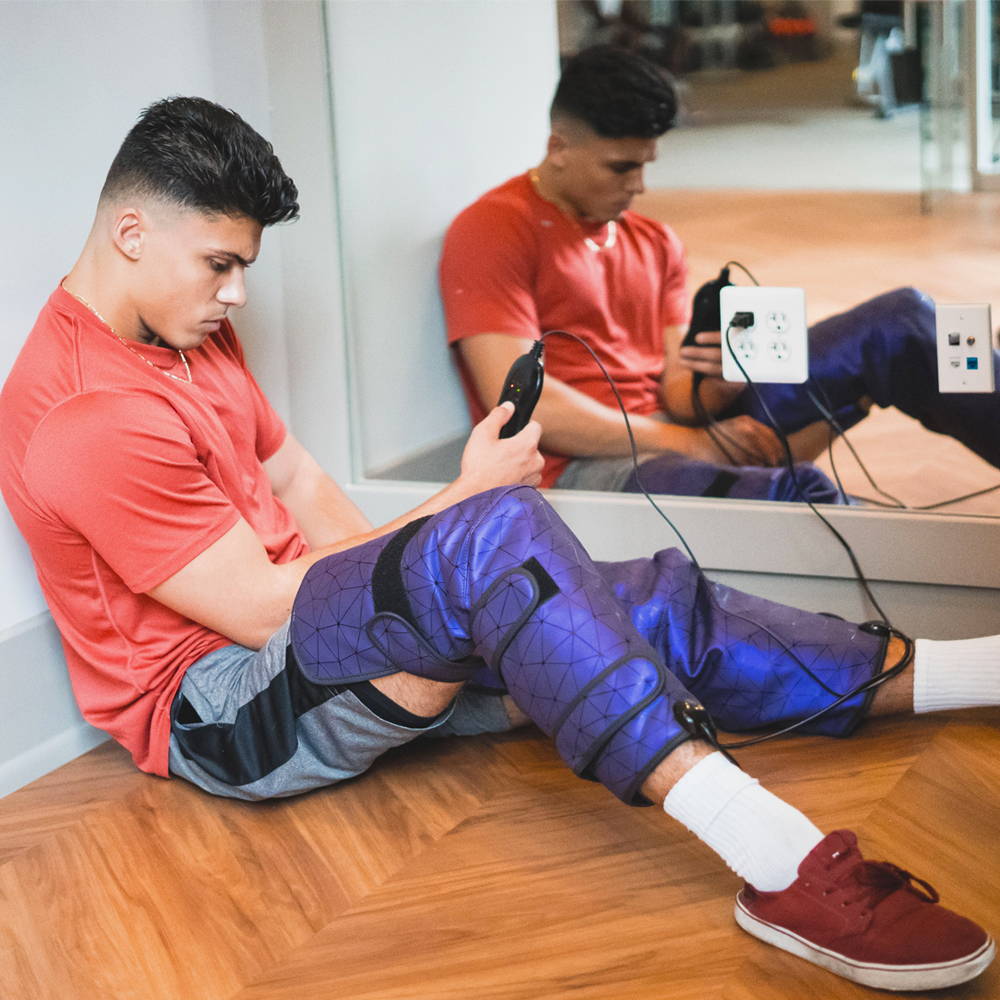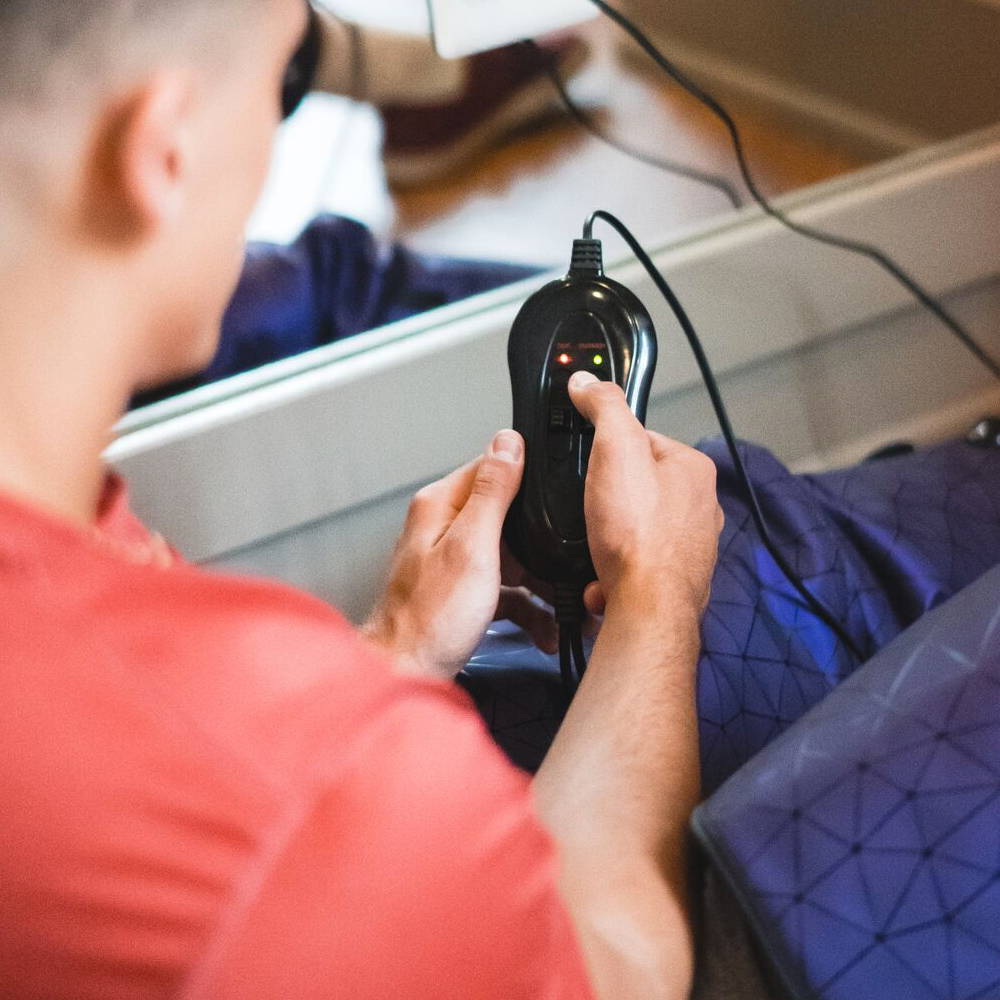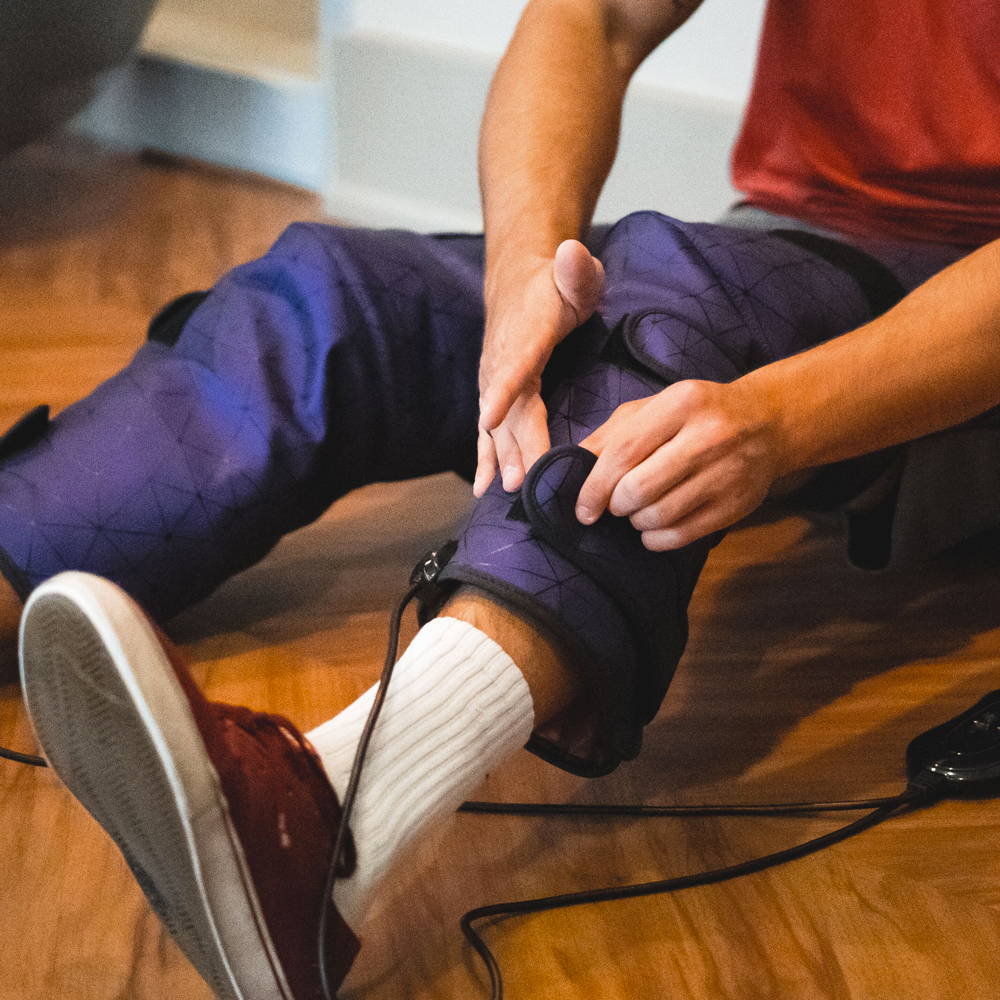 The Leg-O-Sage massage features 6 effective technologies to help relieve, energize and recover tired and achy legs. This heated foot massager features soothing infra heating, Energizing massage therapy, Thera light, magnet therapy, cold compression packs and the ultra conductive therapeutic properties of Graphene!
Infra Heating - Heated by the built-in heating element to produce a subtle heat in conjunction with the acupressure points of the body and temperature which soothes the muscles and helps inflammation.
Massage - Features a 3 mode built in massager for comfortable and relaxing vibrational massages. This helps to promote circulation.
TheraLite – This light therapy system can help provide relief from minor aches and pains and help relax muscles.

Magnetic Therapy – Weak static magnets helps energy awareness

Cold Compression packs - Optional sleeve for cold compression packs helps to relieve swelling and inflammation.
Graphene – Graphene carbonaceous fibers unique characteristics include thermal conductive properties that enhance the heating system for improved relief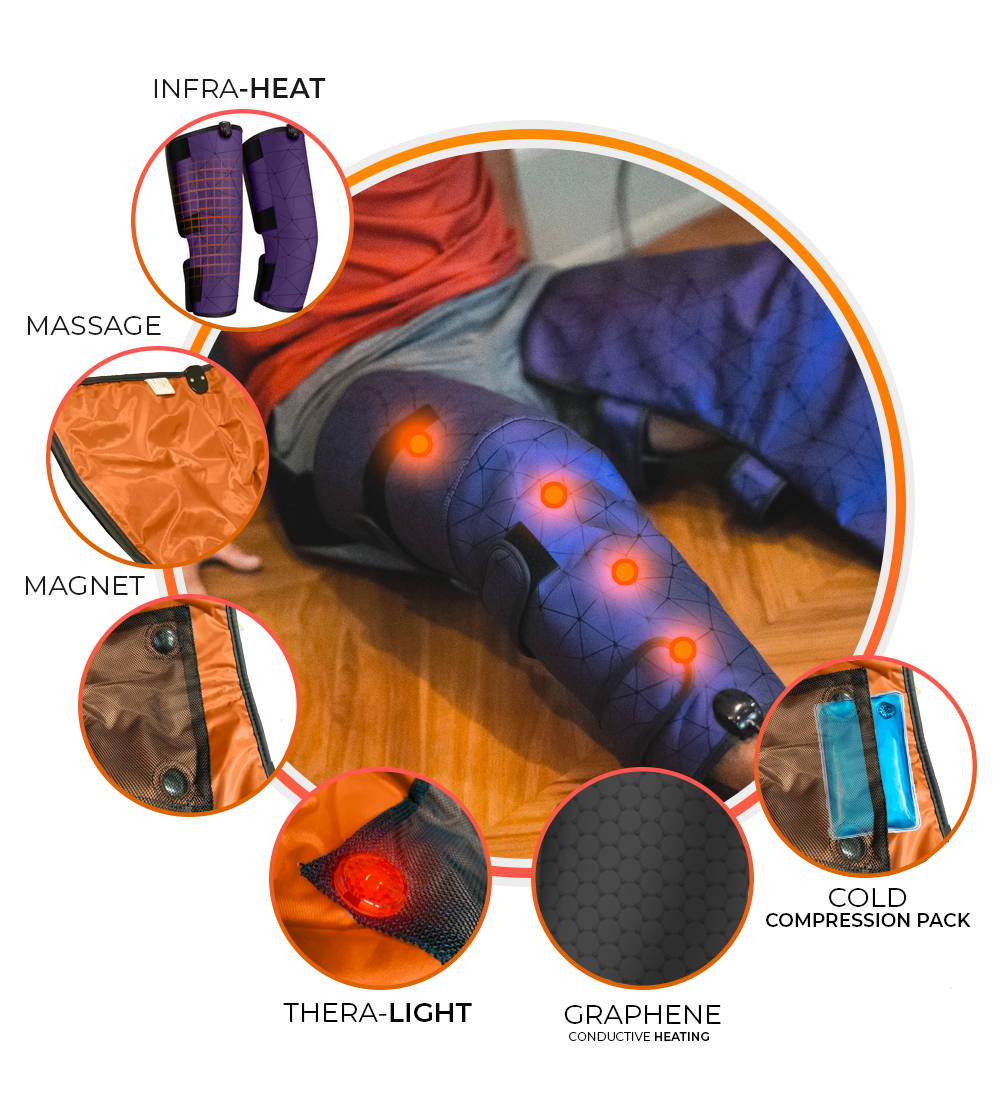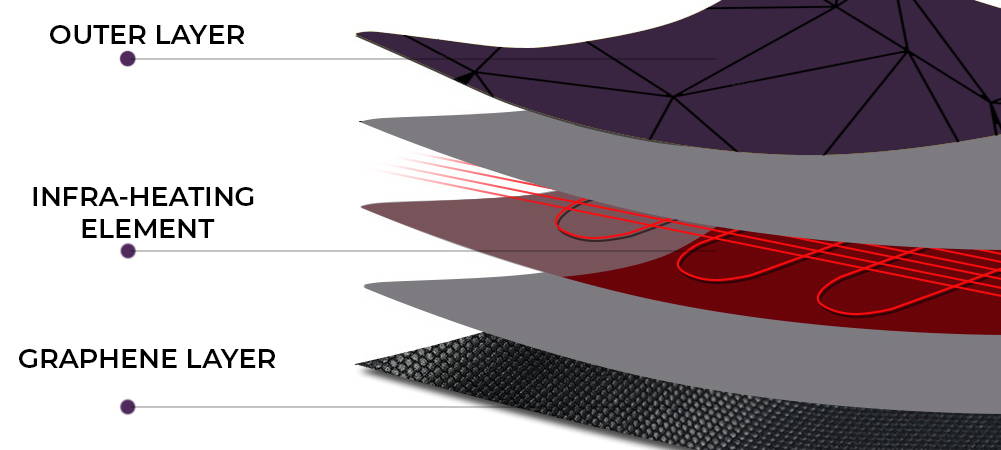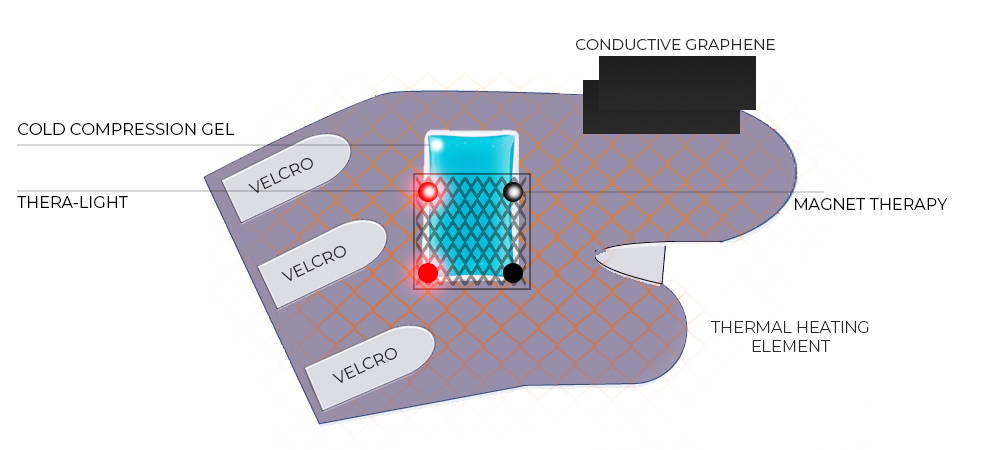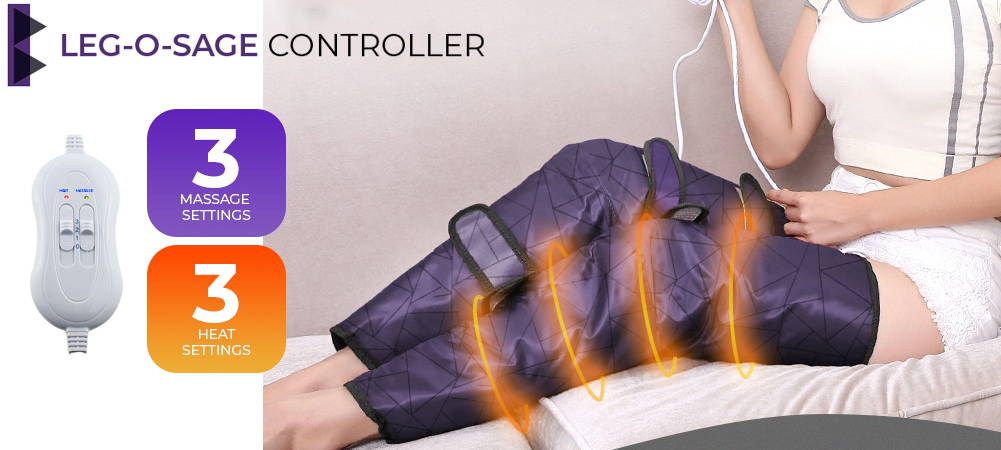 PROFESSIONAL & AFFORDABLE
Sustainable & Affordable heating foot massager used to be reserved only for professional athletes, universities, and the uber-rich. The Leg-O-Sage is now avaialbe for home use, and a fraction of the cost for medical grade professional devices.